Sunday 4th July 2021 Families Page – Jesus Feeds the 5000
Opening Prayer
Sign for "thank you":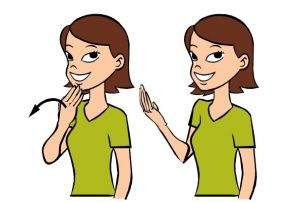 Sign for "help":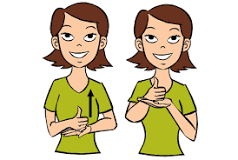 Dear God
Thank you for family and friends,
Thank you that your love for me never ends.
Help me to tell others about you,
and
Help me show them that You love them too..
Amen
---
This week the focus is on sharing and caring
Last Sunday (27th June) many of us were able to attend our outdoor church service and picnic. It was wonderful to worship together – with fantastic music by the Serious Skiffle band, singing (!) and a super message about sharing based on the story of Jesus feeding the 5000. Several families brought along picnics and people were able to catch up with others that perhaps they haven't seen for a long, long time. There is so much that we can share – our news, our food, and our gifts and talents.
---
Story: Jesus feed the 5000
---
Song: The Sharing Song – InfinityPointOne
Activities
Have a look at the Together@ Home pages in this link for family activities including:
Make your won family crest

(Family Activity 1)

Active sharing ideas

A

puzzle

page and a

colouring in

page
---
With thanks to www.tath.co.uk/sunday-packs