Sunday 20th June 2021 Families Page – King David's Prayers and Praise
Opening Prayer
Sign for "thank you":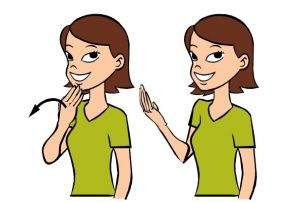 Sign for "help":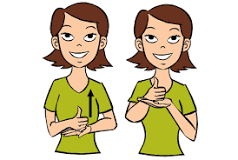 Dear God
Thank you for family and friends,
Thank you that your love for me never ends.
Help me to tell others about you,
and
Help me show them that You love them too..
Amen
---
This week the focus is on where we live and who lives with us.
A good home is one which provides shelter and safety, but it is also about the people and the experiences that you have there. Take some time this week to really appreciate the place and people where YOU live, and pray for them.

King David regularly praised God for the many blessings he saw in his life – including his family, his home, and his friends.
---
Story: King David's Prayers
---
Song: Praise your name – Go Fish
---
Activities
Have a look at the Together@ Home pages in this link for even more family activities including:
Active Prayer idea for each room in your home and beyond

Making a Blessing Tree or Flower

(Family Activity 2)

A puzzle page & a colouring in page
Fathers' Day
It is Fathers' day in the UK, so perhaps you want to make a make Daddy feel special or there may be other people in your household who would appreciate being appreciated!
The Good Housekeeping website has some fantastic ideas for simple crafts and cards for Fathers' Day including a Lego memories jar and a baby Yoda card to mention just two!
www.goodhousekeeping.com/holidays/fathers-day/g19694848/fathers-day-crafts-preschool
Or you might get some inspiration from the pictures below:
---
With thanks to www.tath.co.uk/sunday-packs