Families page for 24th January 2021 – Philip brings Nathanael to Jesus
Opening prayer
Sign for "thank you":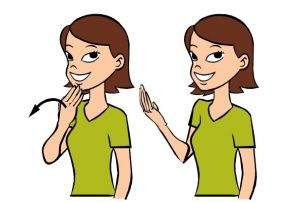 Sign for "help":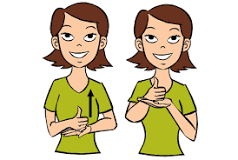 Dear God
Thank you for family and friends.
Thank you that your love for me never ends.
Help me to tell others about you,
and
Help me to show them that You love them too.
Amen
---
Story – Nathanael
Song
"I Like You" by Go Fish is an upbeat song reminding us that Jesus knows everything about us and loves us no matter how we are feeling.
Philip told Nathanael about Jesus.
How did you first hear about Jesus?

Have you ever told anyone about Jesus?

Who could you tell about Jesus?
Have a look at the Together@ Home pages HERE for more family activities including:
Two Fun Family Activities

A puzzle page

A colouring in page

And a great Active Following suggestion for prayers, further reading and actions for week!
With thanks to https://www.tath.co.uk/sunday-packs
---
CLICK HERE to go to the Worship this Week index page