Worship Suggestions for families with younger children
by Karin Rayner, Children's pastor.
---
Don't Worry – Matthew chapter 6, verses 25-34
---
Opening prayer
Sign for 'Help'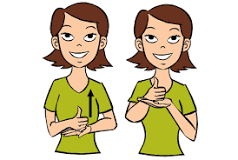 Dear God,
Help me to know how much you care
Help me to remember that you are always there
Help me to bring my worries to you in prayer.
Amen
---
Jesus says: 'Don't worry'
---
Let's sing!
I've got peace like a river
---
Closing prayer
Sign for "thank you"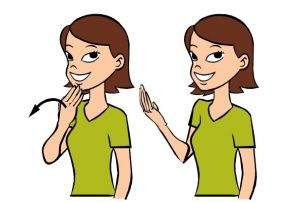 Dear God
Thank you for my family and friends,
Thank you for your love that never ends.
Amen
---
Craft/Activity suggestions
You could try these on Sunday, or any time.
(ideas from Pinterest, FlamecreativeKids and Blessingsoverflowing.com)
Chat suggestions
Jesus said that God cares very much for us, even more than he cares for the birds and the flowers. How does that make you feel?
Jesus said that many people worry about things like food or clothes. Are there things that worry you?
What can you do if you feel worried? Perhaps you could make a prayer box to put any worries into. You might find a set of worry beads helpful to tell God about your worries – you can make them using beads, or even pasta and string.
---
Return to this week's main page through your browser or by clicking here.