Families page for 15th November 2020



Opening prayer
Sign for "thank you":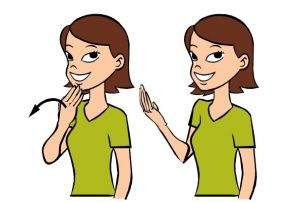 Sign for "help":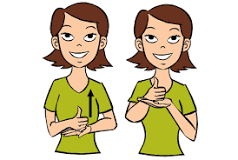 Dear God
Thank you for family and friends.
Thank you that your love for me never ends.
Help me to remember you love everyone else too,
Help me to show your love and care in all that I do.
Amen
---
The Parable of the Talents
---
Song: God Made Me … Special
---
Something to talk about…
God has given everyone special gifts and talents.  What are your talents?  How can you use your talents to bless others?
Activities
Hide the Talent
Choose an object to represent the 'talent' in the story, use a real coin or make your own giant coin to hide – cut a circle from cardboard and cover it in silver foil. Take it in turns to hide the talent somewhere in the room or elsewhere in the house. Use temperature words e.g. hotter, colder, boiling, freezing to help tell people when they are getting nearer to the talent or moving further away.
For more family activities, such as holding a talent show, download this Together@ Home page: click here
(With thanks to https://www.tath.co.uk/sunday-packs)
---
Click here to go to the Worship at Home index page