This Sunday there is a family-friendly Harvest Service in St Andrew's Church at 10am.  The service will be recorded and made available online next Sunday.

Due to Covid restrictions there are limited spaces available in the church and families need to book their seats. If you have not been able to come to the service this week, why not go on a scavenger hunt outdoors? You'll find some ideas later on this page.
---
Sign for "help":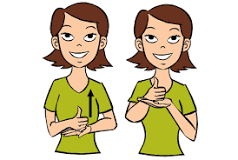 Dear God
Help me to know how much you love me
Help me to remember you love everyone else too
Help me to reach out to those who are different to me
Help me to show your love and care in all that I do.
Amen
---
Song: The Harvest Samba
---
Something to talk about
What is Harvest?
How can you share what you have with other people?
Activity and Prayer ideas
Go on an outdoor scavenger hunt. Here is a link to a page of ideas: Scavenger Hunt
(With thanks to www.tath.co.uk/sunday-packs)
---
Closing prayer
Sign for "thank you":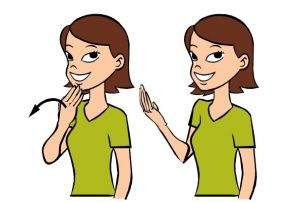 Dear God
Thank you for family and friends.
Thank you for your love that never ends.
Amen
---