Worship Suggestions for families with younger children for the week beginning Sunday 24 May 2020
by Rev'd Janice Vickers.
---
Opening prayer
Sign for "Help"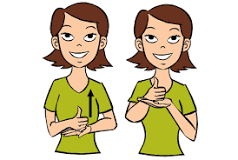 Dear God,
Help me to know how much you care
Help me to remember that you are always there
Help me to bring my worries to you in prayer.
Amen
---
Janice tell how Jesus forgives Peter, based on John 21:15-17
---
Song:
Ed sings Nothing's to big, big, big

---
Making a peg puppet
---
Fish and seek challenge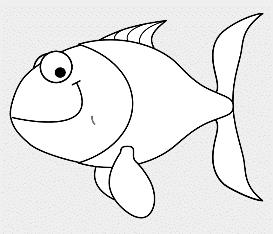 Cut out 5 fish shapes. One person is to hide them in a room, or outside in the garden. start to 'time' another person as they go round to find them. As soon as they're all found the person comes back to you and you stop counting. Then a different person hides them for another to find. The person who finds all the fish the quickest, is the winner!
---
Something to talk about:
Have you ever said something you wished you hadn't?

Peter was forgiven by Jesus and given a fresh start. How do you think you would feel if all the wrongs you ever did were forgiven, forgotten?

Peters new job was to tell others about Jesus, God, and the Holy Spirit. If there was one thing you would like to tell your friends about Jesus, what would it be?
---
Closing prayer
Sign for "thank you"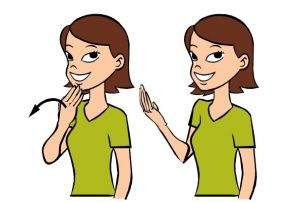 Dear God
Thank you for my family and friends,
Thank you for your love that never ends.
Amen
---
Return to this week's main page through your browser or by clicking here.