Worship Suggestions for families with younger children for the week beginning Sunday 17 May 2020
by Rev'd Janice Vickers.
The miraculous catch of fish
---
Opening prayer
Sign for "Help"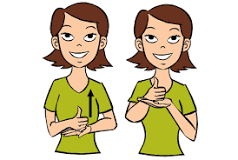 Dear God,
Help me to know how much you care
Help me to remember that you are always there
Help me to bring my worries to you in prayer.
Amen

---
Janice goes fishing and tells the Bible story of the miraculous catch of fish
---
Something to talk about
Jesus always helps his friends. How did he help Peter and his friends on the boat?
How could you be a helper to your family today?
If Jesus could help you with anything today, what would it be? Why not stop and ask Him now?
---
Let's sing!

This week we've been joined by our friends at Holy Trinity Church Claygate – for a new song:
Big Family of God – enjoy!
---
A fishy-challenge- game suggestion (you could try this on a Sunday or any time)
Janice and Bob demonstrate a paper-fish race … have a go!
---
Make a handprint fish picture
Closing prayer
Sign for "thank you"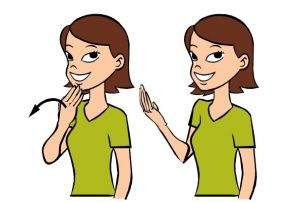 Dear God
Thank you for my family and friends,
Thank you for your love that never ends.
Amen
---
Return to this week's main page through your browser or by clicking here.