Daniel Chapter 5: The Writing on the Wall



Opening prayer
Sign for "thank you":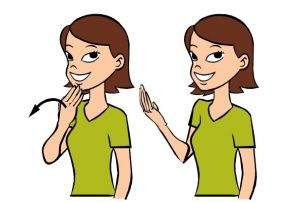 Dear God
Thank you for family and friends.
Thank you for your love that never ends.
Amen
---
Story: The writing on the Wall



---
Summary and Prayer
---
Song: I want to be faithful
Something to talk about
What's the best advice anybody has given you so far?

Do you find it easy to accept the advice of others?

God's word (advice) can help you when you are worried about things. Like Daniel, who prayed to God for his help, you can pray to him too. Think of one thing that's worrying you or your family and pray about it together.
---
Credit: thanks for resources based on https://www.tath.co.uk/sunday-packs
---