Daniel chapter 3: The Fiery Furnace

Opening prayer
Sign for "thank you":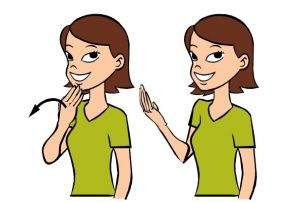 Dear God
Thank you for family and friends.
Thank you for your love that never ends.
Amen
---
Story: The Fiery Furnace

---
Summary and Prayer
---
Song: My God is so Big, so strong and so mighty

---
Something to talk about
What did King Nebuchadnezzar want everyone to do?

Why do you think the king want people to do this?

Can you think of a time when someone asked you to do something that was wrong? What did you do?
Make a fiery furnace plate
---
Decorate paper cups with flames. Then stack them and knock them down with a screwed up paper ball
---
Credit: thanks for resources based on https://www.tath.co.uk/sunday-packs